Todays Autograph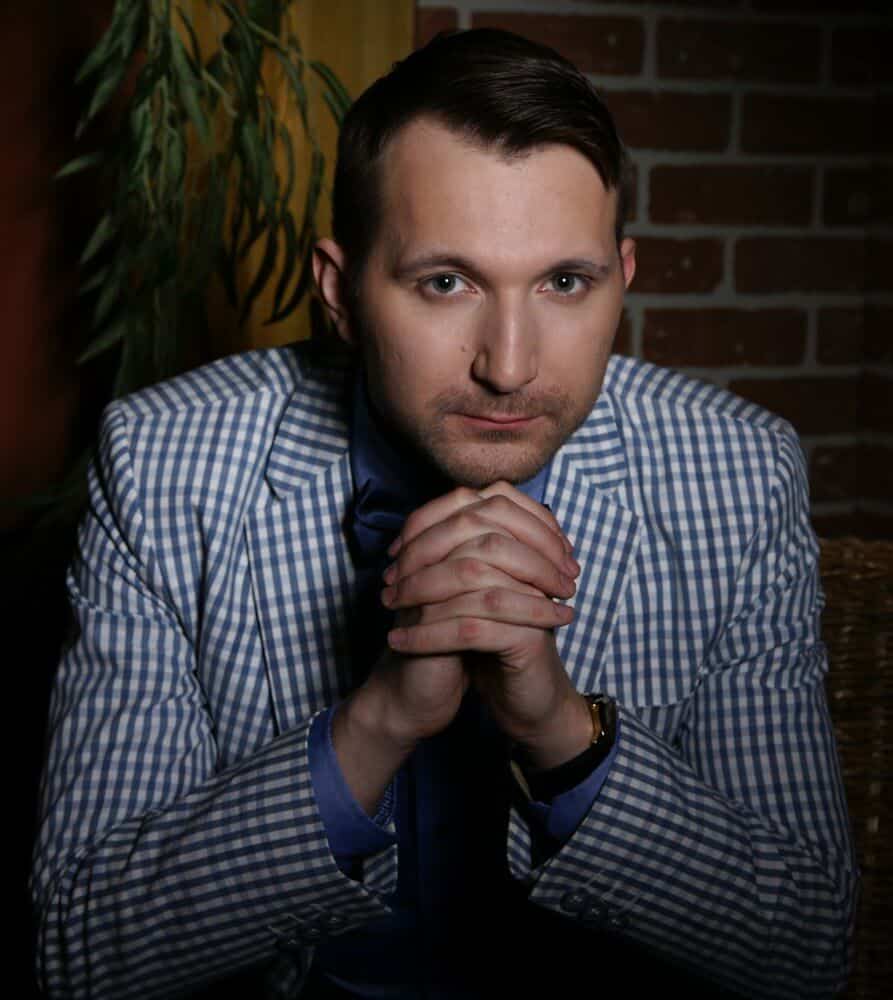 About Jocelyn
ARTICLES OF THE YEAR

Submit an Autograph Today Win 1 Backlink
We invite all our Fans,followers,readers world wide to give us Autograph to share with world audience by answering the questionnaire below which you like  with images & mail us besumitbe@gmail.com today.
NICKNAME :
ADDRESS (just the city!):
BIRTHDAY :
AMBITION:
How are you, really
What do you do 
What are your currently focussing on
What accomplishment are you most proud of
Describe yourself
Favourite Food and dessert:
My favorite books
My favorite movies:
What do I do:
The scariest thing I've ever done?
Accomplishment I'm most proud of?
Something I'm not so proud of?
If I had a dream job for a day
The first thing I notice about people
Something that people really don't know about me
Help us create world of Autograph to INSPIRE or share  LIFE experience to world by filling form below..