Printing brochures, pamphlets, and other advertising materials are as important for your business as other activities. They draw the attention of potential customers, engage, and convert them to regular patrons. This is why you must find the best printing company that can provide you quality work. Because even if you succeed in finding a cheap vendor to print your advertising materials but their quality is not up to mark, it's like betting on a horse that can't run.
In this write-up, I will let you know a few tips to choose the best printing company for your business. And once you are out on the search, don't forget to apply the discussed techniques.
How to choose the best printing company
1 – Look at their portfolio
The first and foremost thing you need to do is ask them to share their work portfolio. Check out what type of work they have done for other clients. Look at the print quality carefully and see whether it meets your expectations or not. Even if their quality of work is not satisfying ask them whether they can fulfill your special marketing needs. If you think a little improvement can make their work looks better, then ask them to do the same and complete your order. In case, the quality of their work is quite below your standard, don't approach them at all. Look for other companies who have a great track record working for clients like you.
Another question you can ask them to ascertain their work quality is what type of printer they use. Both traditional and digital printers have their benefits and shortcomings, so it's important to figure out which one suits your needs best. To find best printing company in your area you will have to have a word with multiple vendors, so better be prepared for that.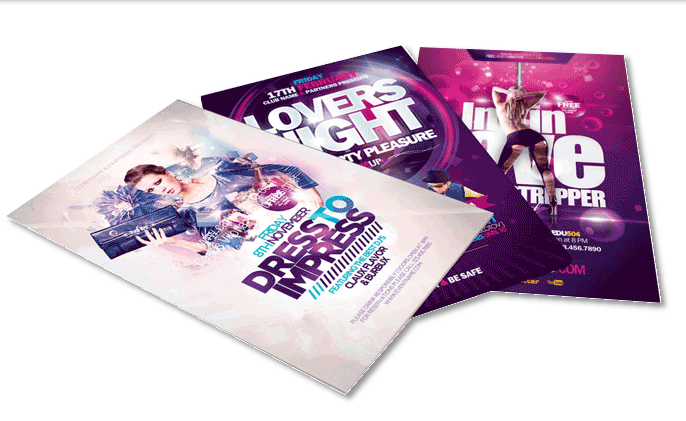 2 – Compare costs of every company
Cost comparison between different companies plays a vital role in selecting the right printing company for your advertising needs. It does not just help you save several dollars but also enhances your profit margin. However, just because a printing company is offering services at a cheap rate doesn't mean that it will fit your bill. You must look at the quality of work that they are offering to other clients. Their print quality might or might not match your level, ok?
One important piece of information that many companies fail to notice while seeking the best printing company is the shipping or delivery charges. It is one of the hidden fees of printing companies that many fail to find. So, the takeaway is when you are comparing prices, be sure to consider extra charges as well to get an accurate price of printing.
3 – Review their experience
The next thing you need to do is check how old they are in the business and how many good companies have hired them. If they cater to five or more than five industries, that's great but if they don't, you need to reconsider. Some of the common industries the print companies work for are automotive, education, dental, healthcare, real estate, and many more.
In addition to this, you also need to check whether they offer customizable solutions to fit your marketing needs or they have a la carte menu. Whether you want your company to expand to a global level, boost brand awareness, or build long-lasting relationships, the printing company you are considering hiring should be able to help you out in the best possible way.
4 – Check out their customer service
It is a good decision to verify the quality of customer service that the printing companies offer before you hire one. Because throughout your project duration you might need to get in touch with them several times for different purposes and they should be able to resolve your queries every time. Not just during project time, they should also be open to your questions after they have completed your assignment.
The best way to check their customer servicing potential is to find out if they have an account manager and whether they will handle your account. Make sure to check their job responsibilities as well so that you come to know whether they can assist you in times of need.
The finish line
Finding the best printing company for your business's marketing needs is no walk in the park. But if you keep the tips discussed above in your mind, you will certainly make contact with a great print partner who will fulfill your printing needs nicely. All you have to keep in mind throughout the process is to don't commit anything to anyone unless and until you are happy with their sample work and prices.