Is breast size a breast cancer risk factor?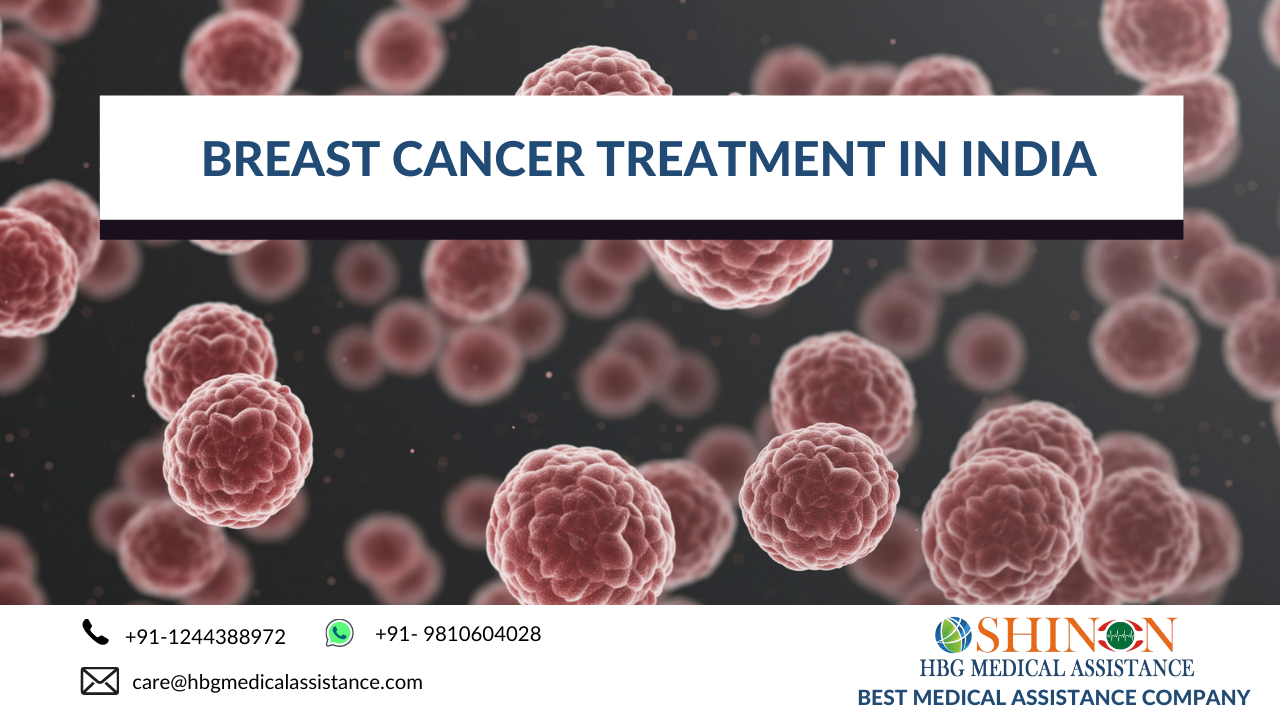 It may be a reason that larger breast size is a greater risk of breast cancer due to the very size of the breast. This means one could find it difficult to locate a lump on the breast when wearing a triple-D cup size bra compared to the one wearing an A size cup bra. But the question is, is this just a myth or a medical fact?
Breast cancer treatment cost in India ranges from 5-6 lakh through a private practitioner and the price may spike depending on the combination treatment such as radiation and chemotherapy costing up to 20 lakhs INR.
Read to learn more!
Breast size in relation to breast cancer:
In a nutshell, there have been no studies or research that prove breast size as a breast cancer risk factor. We all know obesity plays a vital role in relation to breast cancer and obese women have larger breasts than the ideal weight woman. So, if this suggests that larger breast women are at a risk of breast cancer, it's majorly because weight is the factor more than breast size.
Factors in assessing breast cancer risk:
Other than body weight, there are other factors that influence breast cancer risks:
Family and personal history:
Having a family history doubles the risk of breast cancer in women. If your sister, mother, grandmother had cancer, this doubles the risk of you likely getting breast cancer. Mostly, the risk increases if your blood relative was young. If there is more than one relative then the risks just triples.
But this theory does not imply that women with no family history of cancer are free from the risk of cancer. Researchers say that around 15% of women diagnosed with breast cancer have a family member who has been diagnosed as well.
Alcohol consumption:
Women who intake alcohol increases their chances of breast cancer. The more the women drink, the more the chance of cancer spikes. Researchers say that women who drink 3 times a week have a 15% higher risk of cancer compared to those who don't consume at all.
As a matter of fact, alcohol is likely to increase the levels of estrogen and other hormones with the development of breast cancer. Heavy alcohol may damage the DNA cells of breast tissue. Damage of such cells causes the growth of abnormally giving rise to tumor cells. It is advised to limit one glass of drink a day.
Genetic risk factors:
Genetics may play a role in 10% of women the risk factor of breast cancer. This occurs when a mutated gene has been passed down to women from a parent including a father. The most commonly mutated genes are BRCA1 and BRCA2 associated with breast cancer.
If genetic testing shows that the woman is a carrier of this gene, then close monitoring at regular intervals is advised as she is at higher risk of developing breast cancer.
Best breast cancer treatment in India:
These are the list of some hospital for breast cancer treatment in India
Tata Memorial Hospital
Apollo hospital
KIMS Cancer Center
AIIMS