A Complete Guide to Choose Travel Insurance Online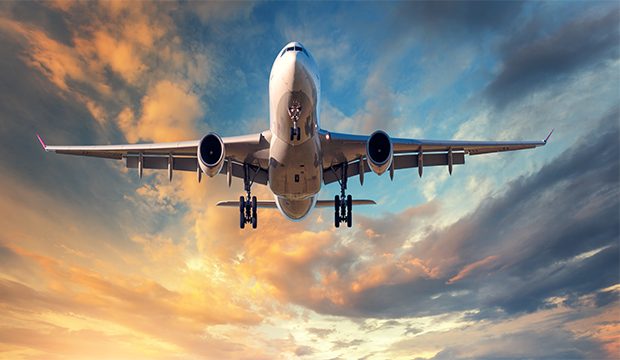 Originally posted on February 3, 2020 @ 3:04 pm
As far back as 2017, a tremendous rise in travel trends across India was noticeable. 39% more Indians were going for tours and travels in comparison with the previous year. Of these individuals and families travelling to different holiday destinations, there was a 60% growth in Indians choosing to go for foreign locations.
When going on tours with family or friends, it is vital travellers plan contingencies in case any sudden emergency arises. Subsequently, availing an insurance policy to cover travel emergencies essentially provides the financial security to allow travellers to enjoy their holiday without any worries.
What to buy?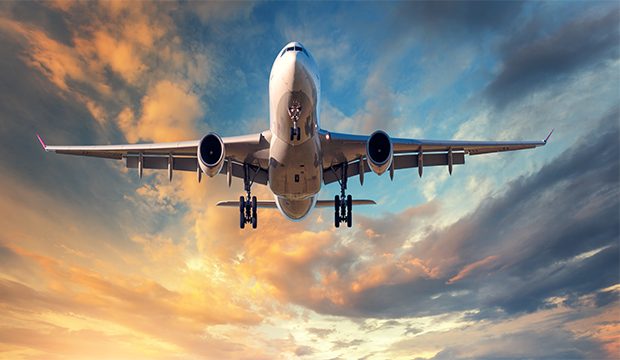 With travel insurance online being offered by different financial aggregators, buying such protection schemes has also become very easy. As a result, it has become more vital for customers about to embark on a travel plan to choose the right insurance plan for them. Every insurance plan for travels has extended list of features. Consequently, it is crucial for travellers to know the guidelines to choose the right plan.
The guidelines
The guidelines underneath discusses the most crucial aspects and features which customers should look for while choosing their travel insurance plan –
Travel and accommodation assistance

: From delay in flights to sudden natural disasters, numerous factors can hamper the planning of a tour.
When such a situation arises, it is vital that a travel insurance policy provides financial assistance to cope with it. Some financial institutions offer monetary assistance that can go up to Rs. 50,000 if stranded in India while it further goes up to Rs. 1 Lakh if abroad.
Roadside assistance: While choosing an insurance policy covering travels, customers must look for features which offer assistance during sudden breakdowns. For travellers who go for frequent road trips, this feature is a necessity since they are subject to the risk of mechanical failure of their car anytime while on a trip.
An insurance plan like road trip cover from financial institutions like Bajaj Finserv provides immediate assistance in case insured individuals are stranded with a car breakdown, in over 700 locations across India.
Vitally, irrespective of abroad or domestic travel insurance policy, medical care expenses must be covered. Some financial institutions offer high sums of Rs. 3 Lakh in the even to medical issues that lead to hospitalisation.
Plastic money blocking

: Losing credit or debit cards can have a detrimental effect if they are used for identity fraud or malpractices. NBFCs offering travel insurance policy must offer their customers the service to block all cards in case of loss or theft.

Fuel assistance

: In case someone is stranded while on travels due to lack of fuel, financial institutions with policies offering fuel assistance can be beneficial. With some NBFCs offering 5 litres of fuel for four wheelers and 2 litres for two wheelers, customers should look for this feature while choosing their plan.

PAN card replacement

: PAN card is a vital document that involves a long replacement procedure. Few NBFCs offering travel insurance in India provide financial aid in application of such documents, which can be of immense help for customers.
Travellers can additionally consider options which offer home protection insurance cover while they are away on travels. With lucrative protection schemes from NBFCs which cover losses in case of theft or burglary while on holiday, policyholders can easily safeguard their house.
To choose the best domestic travel insurance in India, individuals should go through different policies which are on offer. Essential guidelines help in deciding the basic plan while specific features of the insurance policy require a personal consideration based on customer habits and needs.
Travel light
An overlooked aspect of travel, the weight of your luggage can have a significant bearing on your journey. Heavy suitcases, bags and other stuff can drain you physically. Therefore, it's important to pack light and fit things only that are of absolute necessity.
For example, you can pack multi-purpose and versatile clothing, which you can wear anytime, everywhere. Pocket-sized toiletries, all-in-one adapter, etc., can help you save space and make your journey pleasant. 
Also, gather all the essential details about the place of visit and list down emergency contact numbers, should you need them.
Book your tickets in advance
To avoid last minute-hassles, it's recommended to book your tickets in advance. Many travel portals enable you to book tickets in advance at an attractive discount. Sign-up on these portals and subscribe to their newsletters to get timely information on various offers and discounts.
Also, if you are booking flight tickets, do check out the websites of individual airlines. This is because sometimes fares tend to be lower on the airline's portal than on travel websites. This happens particularly when an airline is not packed to its full capacity. Also, to lure travellers, airlines offer discounts from time to time.