10 Factors To Consider When Choosing A Web Hosting Provider
In this digital era, it has become essential for your business to integrate a website. A website is a crucial tool that enables enterprises to establish credibility, convey brand information, and build trust. Websites are the backbone of your online presence and are the most powerful digital marketing tool available for your business.
If you want to outsource the web development project, you can refer to a web hosting company. Choosing the right web host for your website can be a daunting task. It is time for you to forego shared hosting and get a server to provide you with a personalized and customized solution. You can initiate the process by searching for web hosting companies online. Simply input "best-dedicated server providers near me" into your search engine, and check the catalog to get an idea about the range of services that the different vendors offer.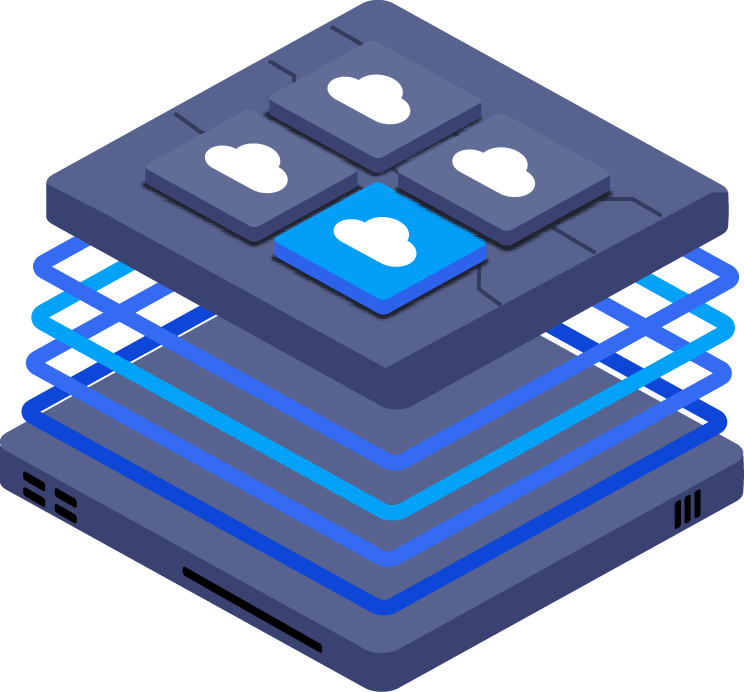 10 Factors to Consider When Choosing Web Hosting Provider
· Area Of Focus / Specialties
You need to primarily ascertain if the web hosting provider has verifiable expertise in the right industry. Look into the company's speciality or area of expertise before you make your purchase. Research the client base of the company and approach them for feedback. It will help you determine the provider's strengths and weaknesses and analyze the pros and cons of working with the concerned company.
· Uptime
Website uptime is the time that a website is available and operational in a given period. It is the uninterrupted time your hosting server experiences. If your website takes longer to load, it will frustrate your audience and significantly bring down the conversion rates. Choose a reliable web host which can offer the best quality of availability. The service availability they guarantee should be closer to 100%. Prioritize the web hosting company, which can provide uptime above 99%.
· Upgrade
Choose a provider that allows you to upgrade your website during its lifecycle. Upgrading will enable the website to accommodate more considerable traffic, and you will not have to find a new host and migrate your entire website. Select a flexible and scalable solution for your business.
· Available storage
Webspace refers to the amount of space on a web server that a web hosting company allocates to a website. Depending on your website's purpose, you need to choose a web host who can support your storage requirements so that your website does not run out of memory down the lane.
· Features / Add-Ons
need to make an informed choice before you settle down for a particular company. Look closely to determine what makes one company more acceptable than others. You can check if the web hosting company offers any additional features like multiple data centers, energy-saving practices, regular data backups, or free domain privacy. Check for any add-ons that will make your website more attractive to generate a higher ROI.
· Data security
Data security is an essential element, and it should be a central concern while selecting the best web hosting company. You need to ensure that your vendor can completely protect the customers, offer an information redundancy system and constant backups. The supplier should integrate website security features, plugins, themes, and third-party services and enforce strong password requirements to protect your website.
· Availability Of Site Backups
Cyber exploits can damage your website to a great extent. It can cause irreparable damages, such as the destruction or replacement of your site's index.php file. Choose a provider that offers regular web data backup so that you can protect your data when it is exposed to malware or server breakdown. You can also look for cloud-based solutions to restore your site quickly.
· Ability To Add Domains
As the potential of your company increases, you would want it to reflect on your website too. If you start with a single website and domain name, you will have to add multiple websites, domains, and subdomains shortly to popularize your site. Ask your provider if they allow you to run multiple websites on a single web hosting account, and if you can add new domains to scale up your website over time.
· Essential Features
You need to ensure that your website integrates all the essential features such as one-click installer, file manager, and DNS management. A one-click installer enables you to install applications easily. FTP/SFTP access helps you handle and move many files on the server safely.
· Cost
What is the budget you can allocate for building a website for your business? Does your supplier provide a cost-effective model? Weight the plans that the companies offer and the associated features to know if it suits your business.
To Conclude:
Websites are indispensable for any digital business. To choose a web hosting company, you need to consider several features like cost, website uptime, site backups, and other essential features to make the right choice.