10 Tips To Choose The Right Fraud Prevention Service For Your E-Commerce Business
The revenue that the e-commerce industry generates is dwindling because of pervasive frauds in e-businesses. E-commerce fraud has evolved and is increasing with the rise of online trading. The different fraud types are payments fraud, friendly fraud, account takeover (ATO) fraud, retail arbitrage fraud, new account opening (NAO) fraud, e-Gift card fraud, refund fraud, promotion or coupon triangulation fraud, and interception fraud.
Detecting fraud in real-time is essential to the e-commerce industry to curb it effectively. Organizations need to practice advanced security methods to protect the sensitive and confidential data of the customers. Fraud Prevention Service can help you to safeguard your business with minimum effort. It uses business intelligence tools to assess the database to identify the risk elements continuously. Such service solutions include real-time insights with the assistance of machine learning algorithms. ML algorithms are used to perform fraudulent checks, and the service also offers proxy detection, order linking, device and browser fingerprinting, and chargeback fraud tools.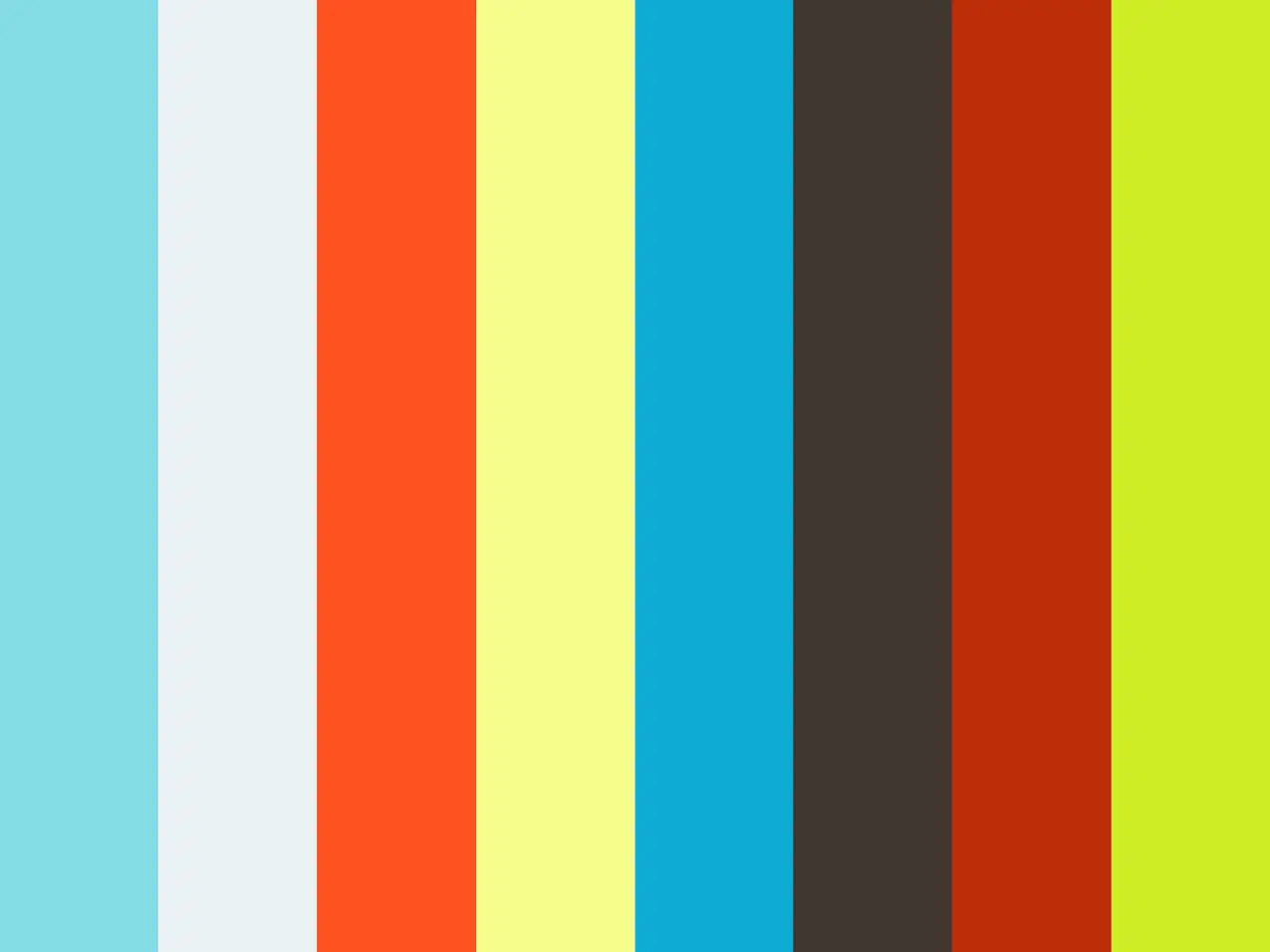 Studies reveal that ecommerce frauds increased by 45% in 2017, and the rate of credit card chargebacks is rising by 20% each year. E-Commerce fraud prevention companies provide fully featured and customized software solutions to enterprises to detect illegitimate and high-risk transactions and counter risk in real-time for end-to-end fraud management. Here are 10 Tips to choose the exemplary fraud prevention service for your e-Commerce business.
· Use Of AI And ML Algorithms
If you are outsourcing the fraud prevention service for your e-commerce platform, you should not rely on human capabilities alone. You can use tools based on AI algorithms to stimulate the fraud prevention process. AI-based software can weigh the risk of fraud against the customer's value in a shorter span than humans. AI-based fraud prevention software uses data analytics tools to read large data sets and gather insights in real-time. It can help to detect emerging fraud attacks based on past data trends. It also helps to accept good orders, reduce manual reviews, and control your business seamlessly for improved outcomes.
· Implement Risk-Based Or Step-Up Authentication
Choose a service that enables you to implement strong password authentication on your customer accounts. Risk-based authentication (RBA) or step-up authentication feature of the fraud prevention service solution helps determine the risk level for each financial transaction and what level of customer authentication is required for each transaction.
· Follow PCI Standards
The fraud prevention service should robustly follow the PCI standards to enable enterprises to protect themselves and their customers from e-Commerce fraud. Payment card industry standard involves technical and operational compliance that allows enterprises to secure and safeguard cardholder's credit card data during card processing transactions. Businesses and merchants need to choose a service that is PCI compliant.
· Regular Updates
A fraud prevention software service solution needs to be updated regularly. The software which is updated periodically is prone to malware infections and other cyber concerns. Anti-fraud software is dependent on security patches to prevent and protect the e-Commerce platform from evolving cyber frauds. Without updates, the platform is exposed to various loopholes which can make your business platform.
· Service Plans
Ask your vendors to detail you on the dynamics of the service plan. You need to check if your vendor has followed a compliant protocol while developing the service to adhere to the standard protocols. It will also help you to determine if the service is compatible with your business policies.
· Identification Of Mobile Data
How will the service solution identify mobile data? With the growth of mobile devices, most of the e-commerce operations are performed on mobile platforms. Hence, fraud from mobile devices is on a steady rise. Ask your vendor if the fraud prevention service helps to determine activity patterns from a buyer's smartphone, tablets, and other web access devices.
· Approval Rates And False-Positive Handling
How will the software validate online transactions? The service should have the capability to handle cases of legitimate false declines from customers. Declining a good order can cost you profits and new customers. False declines occur when transactions are incorrectly rejected. Select a service solution for your business that helps capture more sales by digging deeper and validating orders without declining the right ones.
· Supporting Other Channels
Determine how the fraud prevention service supports all of your channels. You need to analyze how the service will submit order data into the fraud analysis systems for offline channels. Assess how the service solution will augment your in-store fraud services.
· Guarantees
Ask your vendor if they provide any chargeback guarantees or insurance to cover up your financial loss if the software proves ineffective. Read the legal terms closely before signing the agreement. Also, assess the vendor's commitment to quick communications and alerts, system up-time, performance during high volume times, and direct contact support.
· Customer Support
Does your service solution integrate customer service tools? Choose software that incorporates virtual assistants, chatbots, and other support services to provide 24/7 assistance for improved customer experience.
To Conclude:
Choose a fraud detection service that is compliant with your business policies. Take care of the features above to select a high-quality service that can generate high ROI, detect potential risks in real-time, and augment customer service.